We believe that a multi-step approach with targeted active ingredients is how to achieve your best skin.
Our skin care solutions are designed to give you superior results.
We offer a complete line of products to prepare, target, moisturize and protect your skin.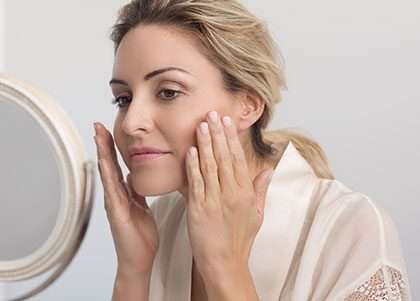 The most essential step in any skin care routine is to prepare the skin. Our cleansers and toners remove makeup and pore-clogging impurities and rebalance the skin's natural pH. This allows for the maximum absorption of your target products.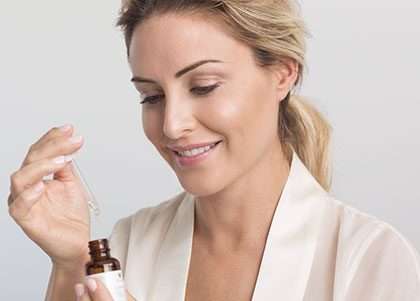 Our target products contain natural and powerful ingredients that penetrate deep into the skin to achieve the greatest results. Adding back your skin's essential elements targets your skin condition at the source.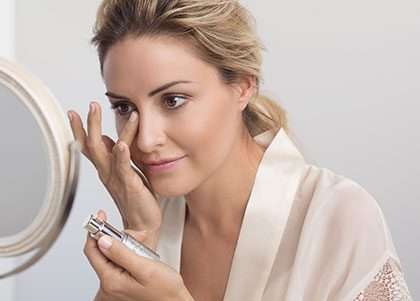 The skin requires regular hydration to stay youthful, blemish-free and healthy. Our moisturizers maintain the skin's balance and barrier function to protect it from current and future damage. They also help to boost and increase the effects of our target products leaving your skin soft, radiant and glowing.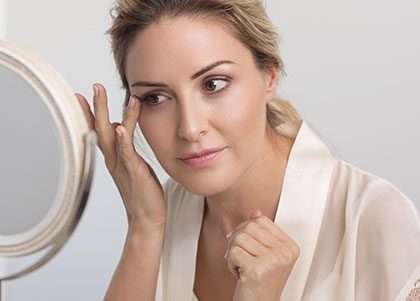 Protecting and shielding the skin is imperative to achieving the best and healthiest results. Ultra violet rays from the sun cause damage, aging and pigmentation. Our sunscreens contain the newest technology while infused with antioxidants to maximize your total protection and defense.