Our Vitamin C serums are formulated using the highest and purest grade Vitamin C (USP) available.
Our serums are stable so they stay effective longer.
Our proprietary delivery system ensures that the Vitamin C is deposited into the right layers.
The result is a beautiful, bright, glowing and healthy skin.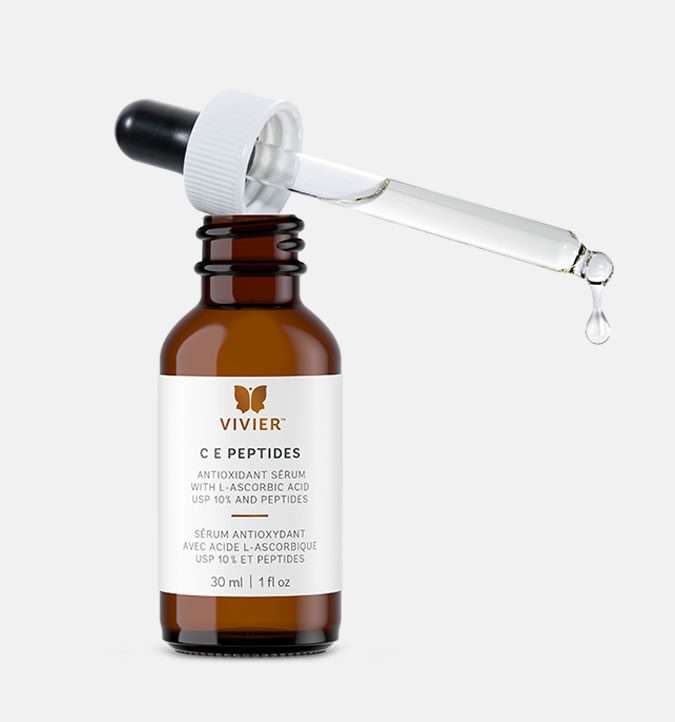 The highest grade of Vitamin C that is immediately available and has the strongest effect on the skin. "USP" stands for United States Pharmacopeia. It is the highest pharmaceutical standard recognized for quality, purity, strength and consistency. All of Vivier's patented Vitamin C serums contain only L-Ascorbic Acid USP.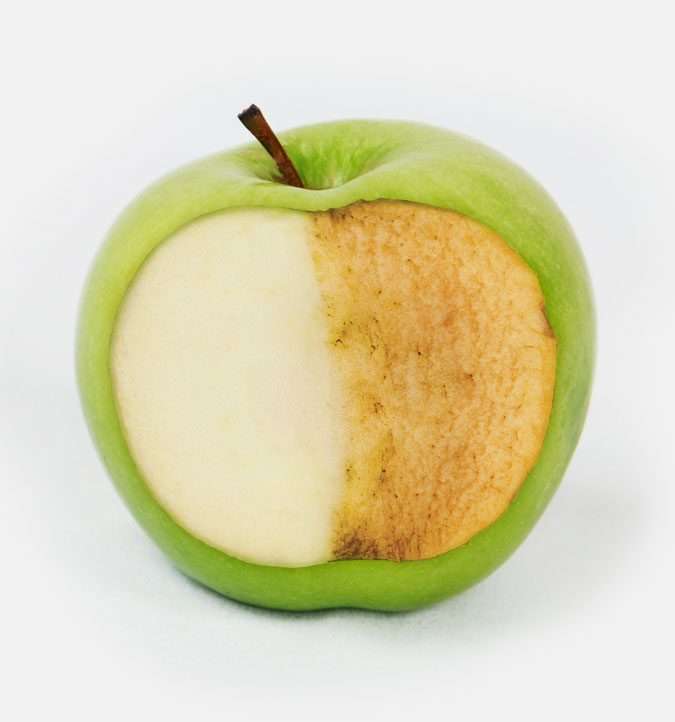 Our patented Vitamin C serums are specially formulated to maximize the stability of the Vitamin C. Vivier's unique formulation keeps our serums stable ensuring you get the maximum benefits and results over time.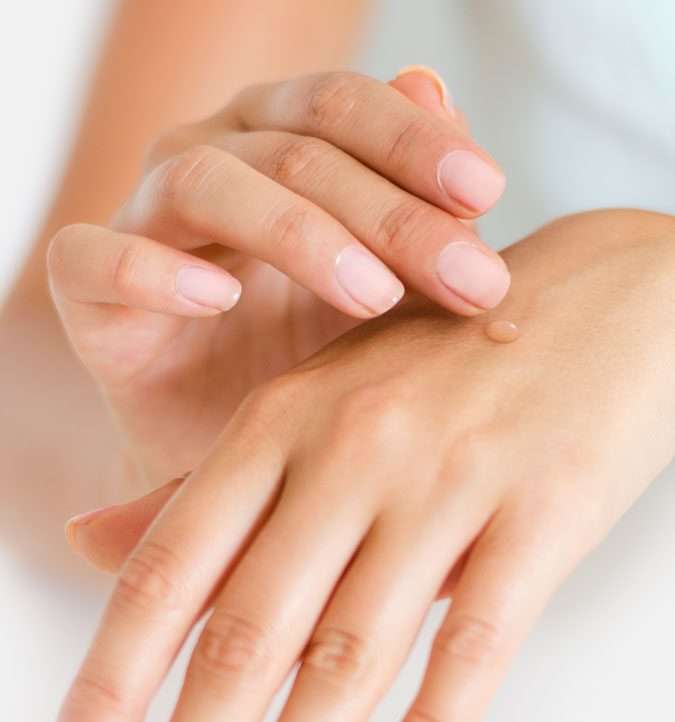 Vivier's patented Vitamin C serums use the proprietary Intra-Dermal System (IDS)† to deliver Vitamin C and other active ingredients into the layers of the skin where they are needed most. Our Vitamin C Serums offer the best penetration and absorption so you get the most from your serum. †Data on file.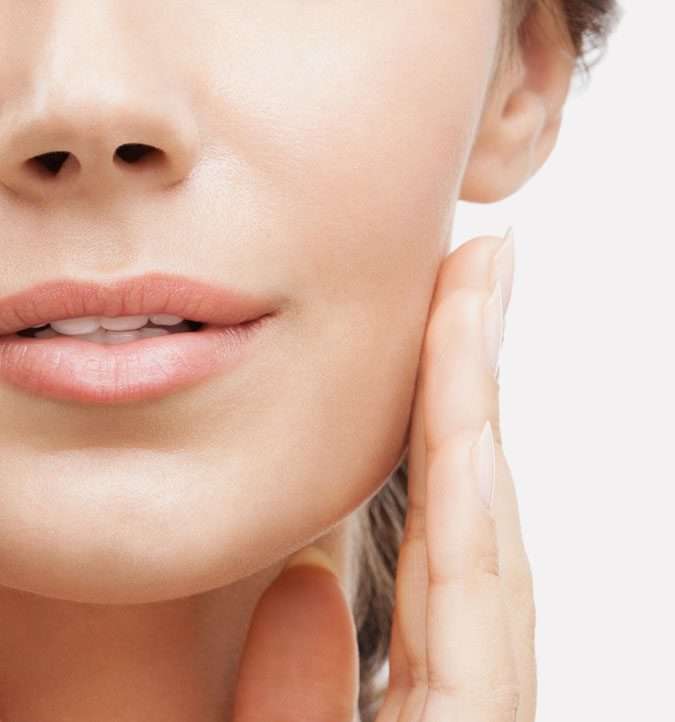 The main factors contributing to skin aging are free radicals and oxidation stress from environmental factors. Vitamin C is known as a powerful anti-oxidant that neutralizes free radicals and also helps increase collagen production resulting in smoother wrinkle free skin.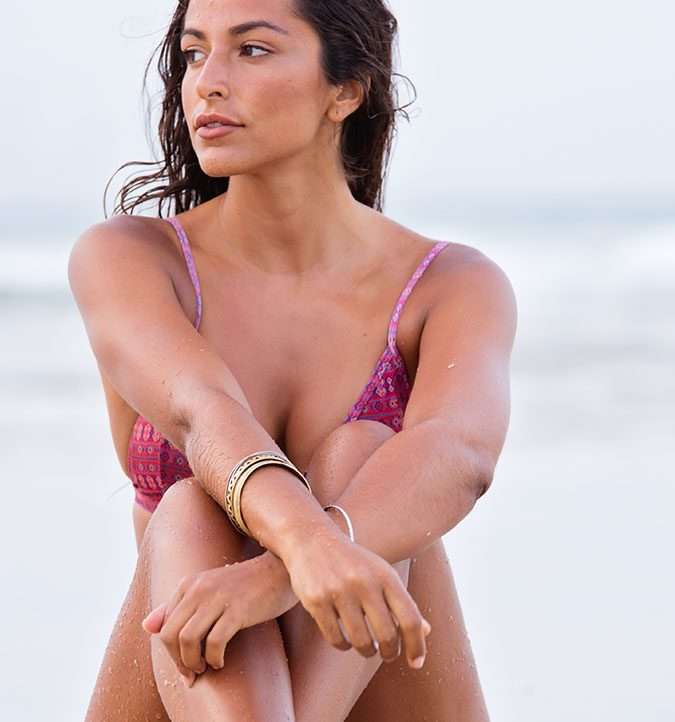 Vitamin C is known to protect against and reduce the harmful effects of UV radiation from the sun. Although not a sunscreen, Vitamin C will work in synergy with our sunscreens to give maximum protection and help to prevent future damage.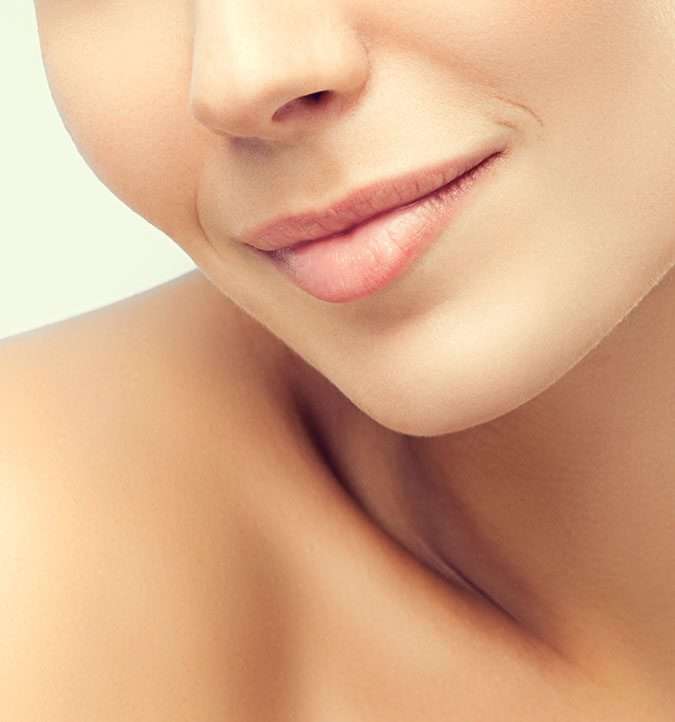 HELPS IMPROVE SKIN TONE AND TEXTURE
Vitamin C is known to help improve the appearance of uneven skin tone, fade brown spots and age spots. With regular application, you will notice that skin texture is smoother and firmer resulting in a more even skin tone with a youthful glow.