30 years of research, $13 million in research & development, 6 patents filed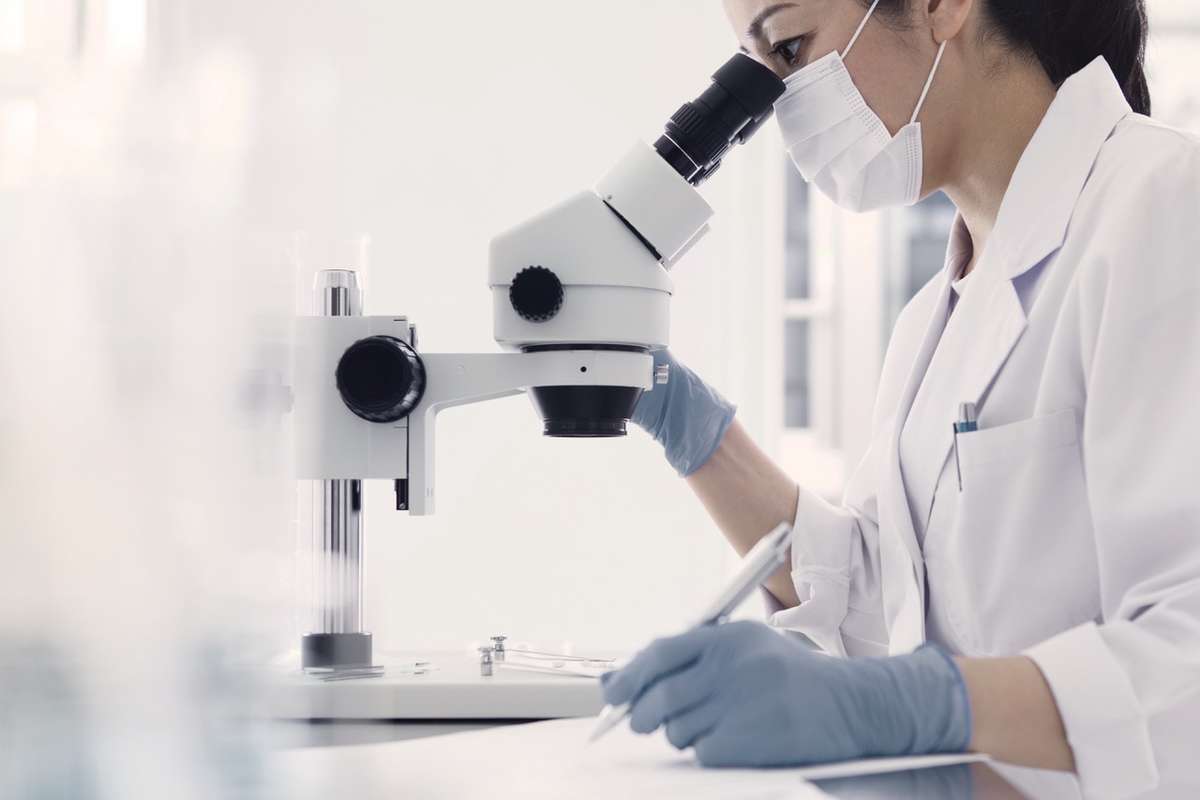 Polyamines are organic compounds with molecules composed of at least two amino groups. They are naturally occurring and present in the human body and in every living organism with the highest concentration being found in breast milk and in cells of fetuses and newborns. They are also found in meat, fish, eggs, milk, cheese, vegetables, and fruits.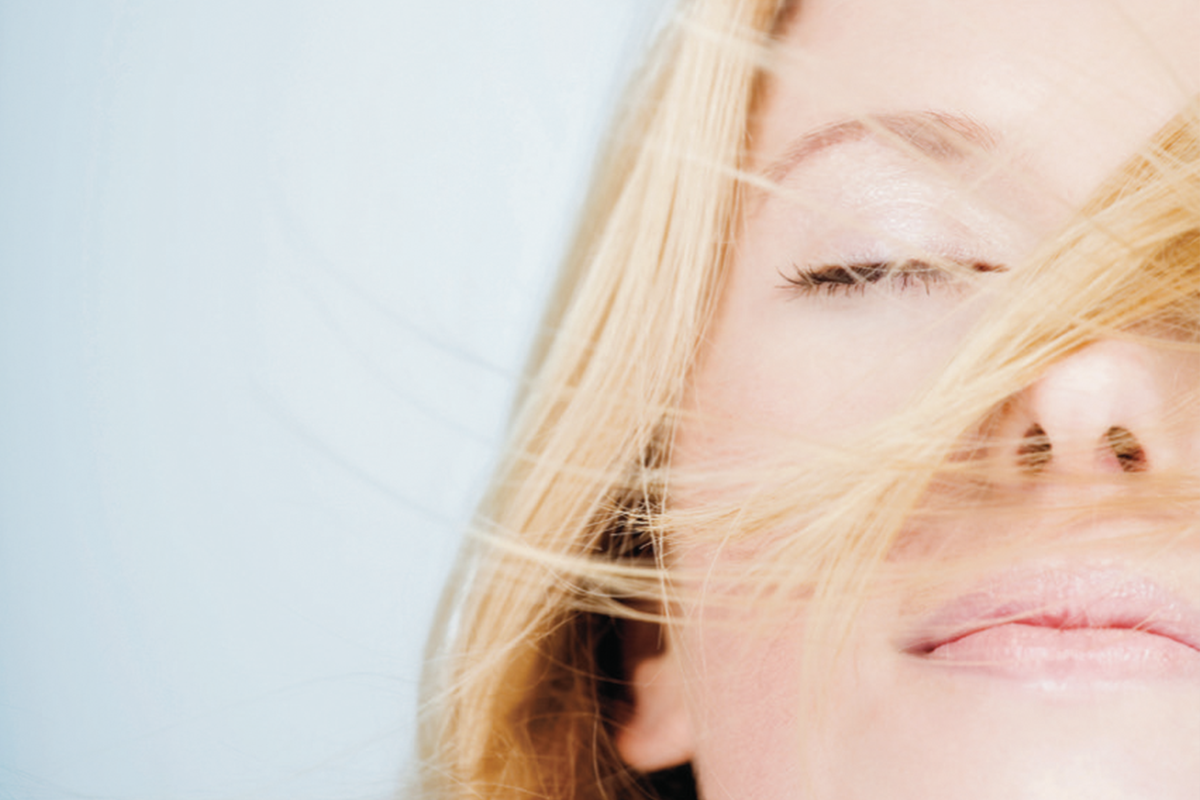 ANTI-AGING SUPER STAR INGREDIENT
Research confirms that Polyamines allow for the proper functioning of our skin and bodies. As we age, our levels of Polyamines significantly decline, resulting in visible signs of aging and thin skin. By introducing topical Polyamines to mature skin, we increase firmness and hydration of the skin while providing the benefits of diminished fine lines and wrinkles, increased luminosity and improved skin tone, texture and elasticity.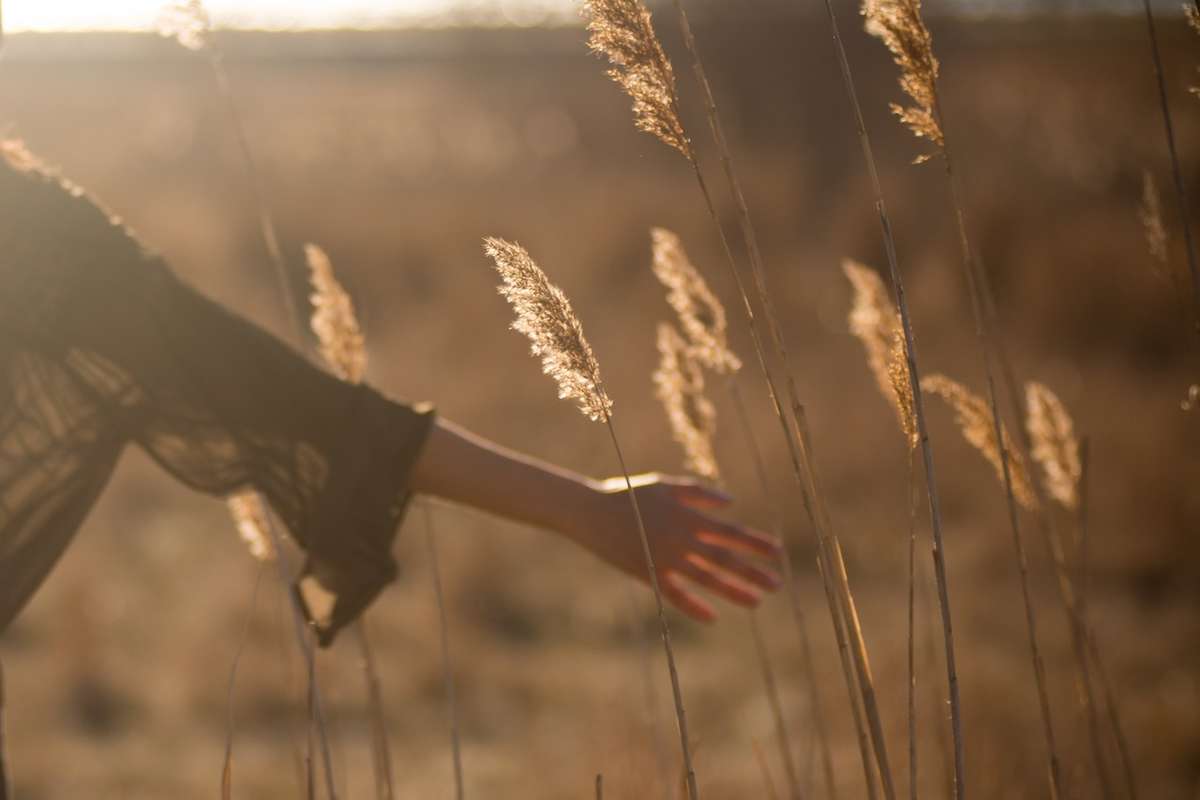 Scars are marks left on the surface of the skin when a wound or a burn has not completely healed. Research has proven that Polyamines help to minimize new scars by inhibiting the enzyme responsible for the over growth of fibrous tissue at the site of the wound.


– PRODUCTS CONTAINING POLYAMINES –