– VIVIER HELPS DISCOVER "A BETTER YOU" –
Our skin care solutions deliver on their promise to give you visible results.
These are just a few of our beautiful transformations.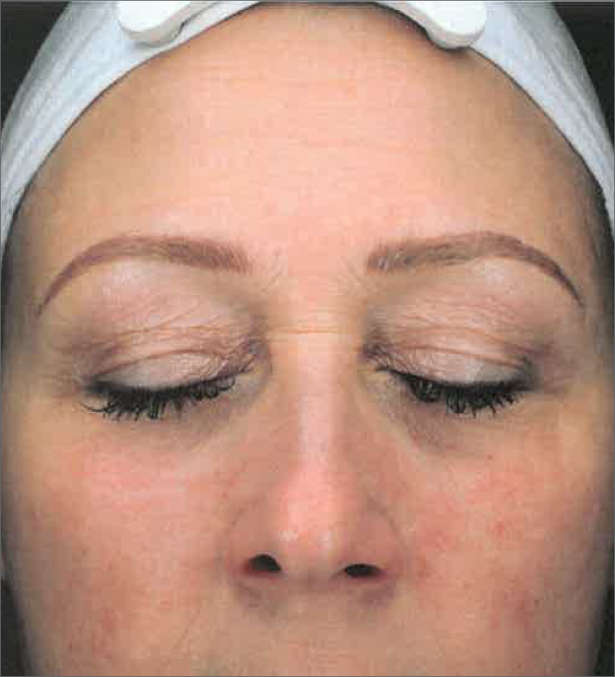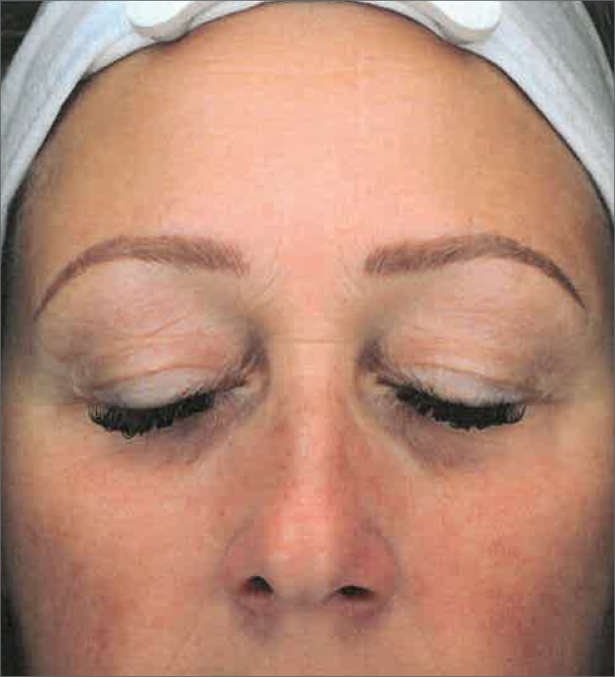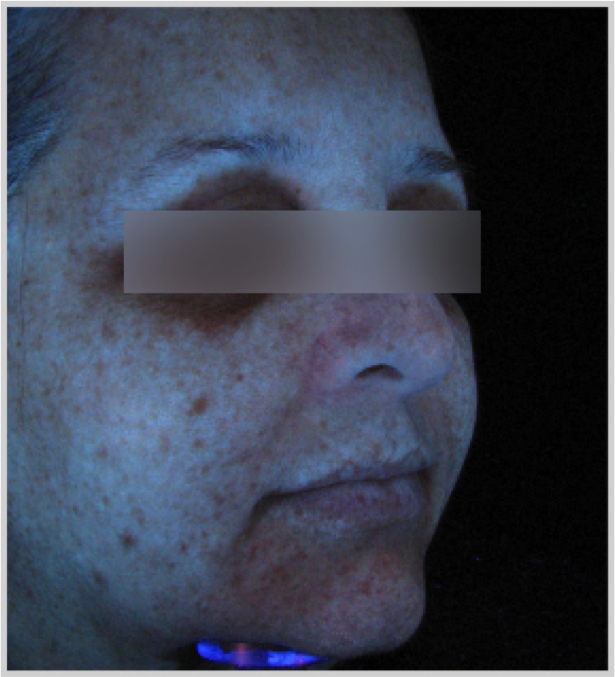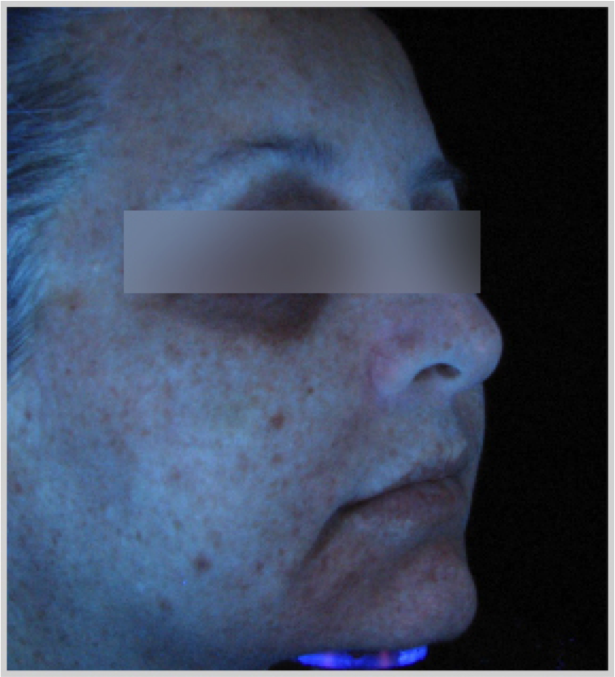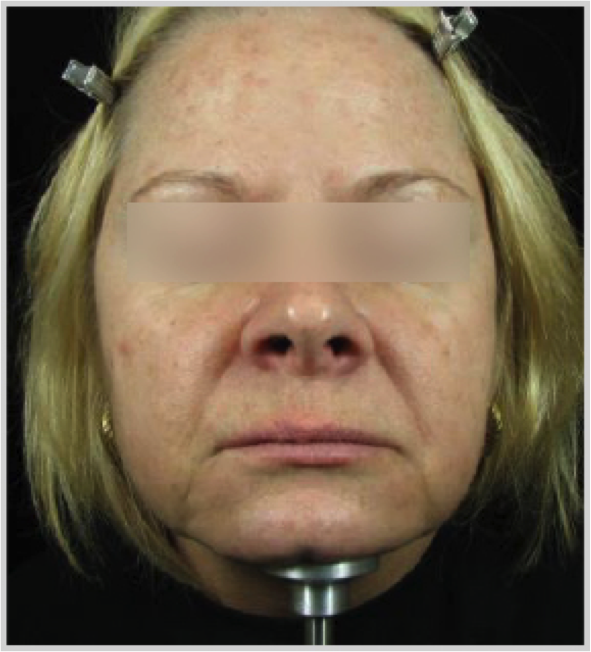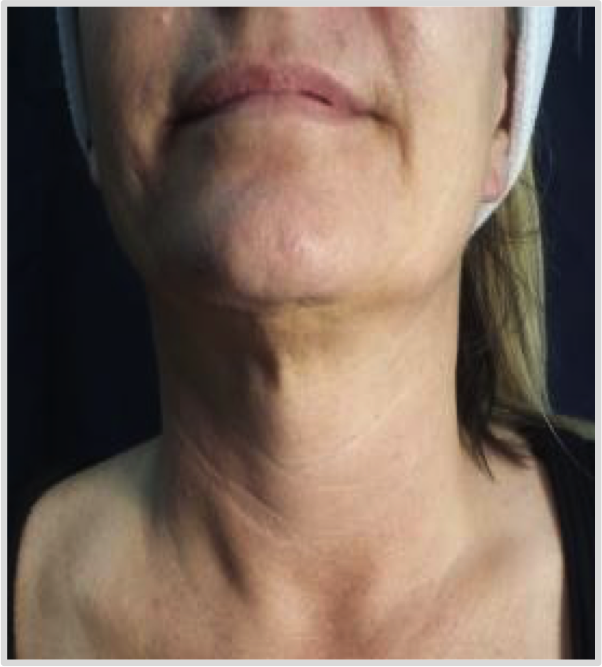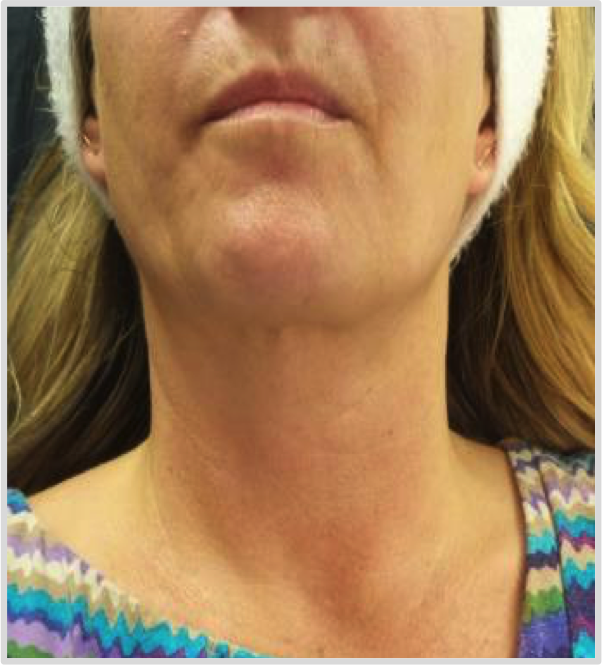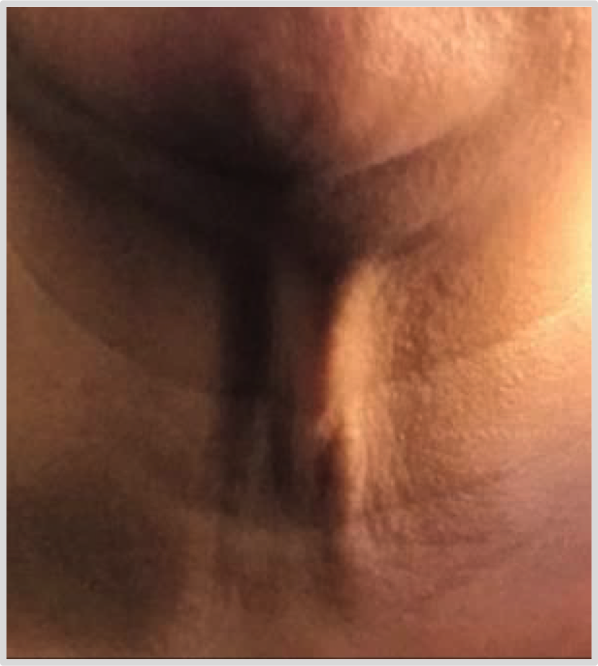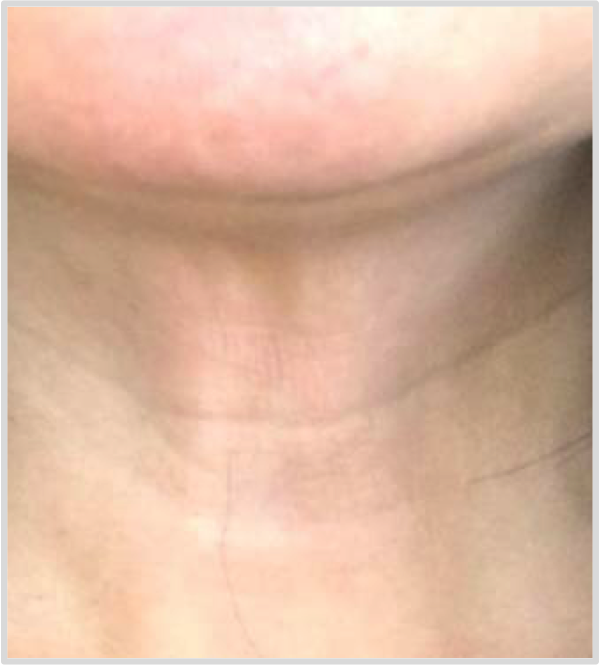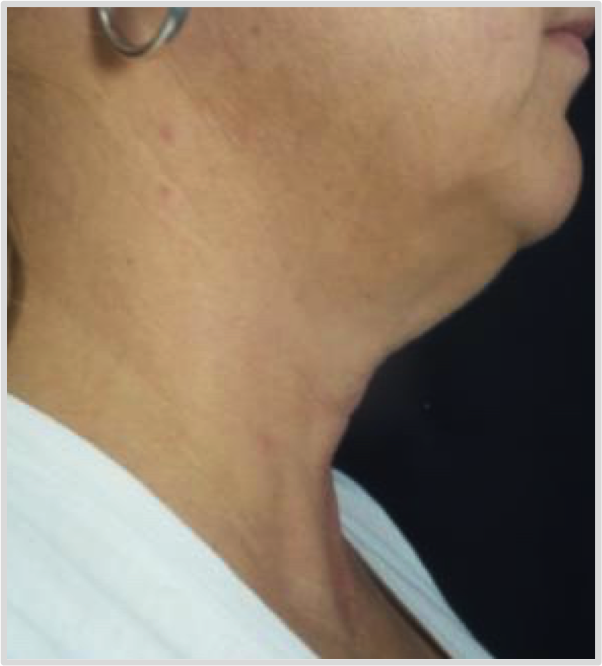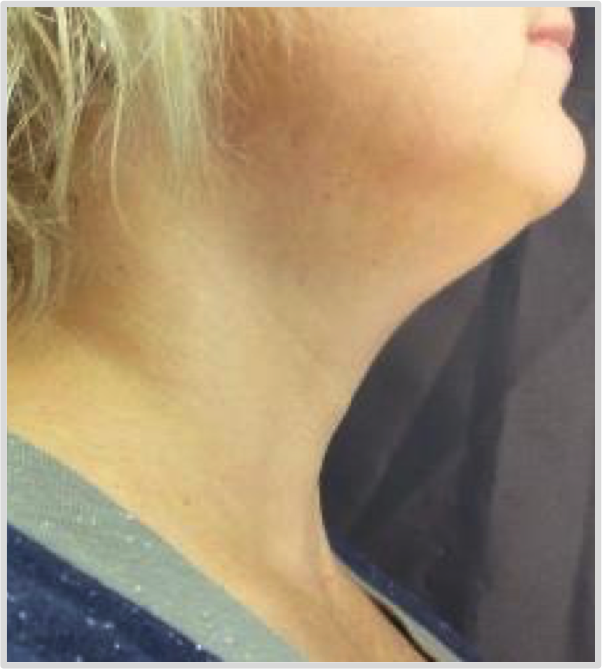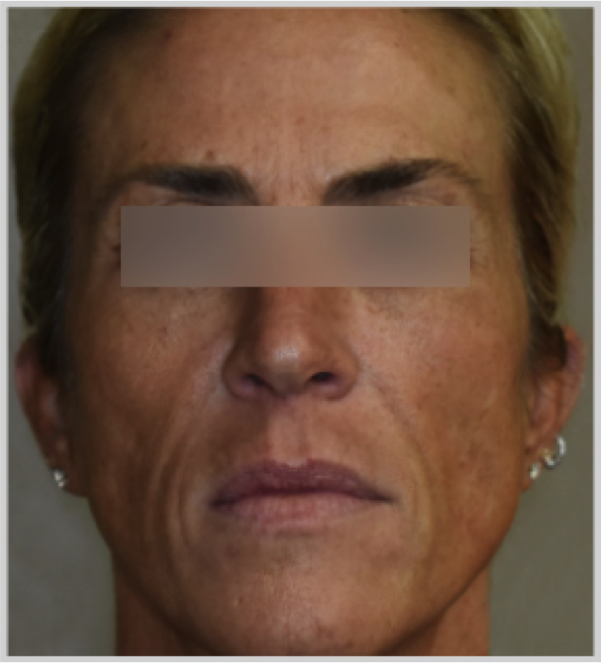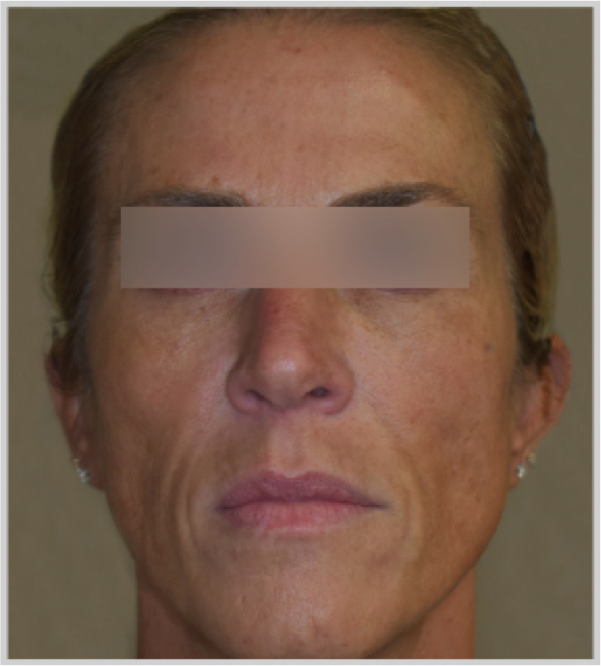 AFTER 4 WEEKS*
*Combined with Microneedling, HYDRAgel Advanced
B5+ Complex, V-STAT Advanced Scar Gel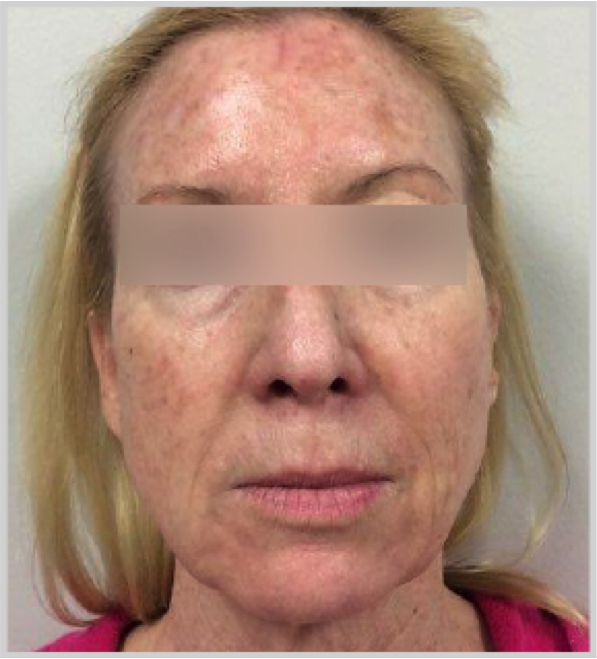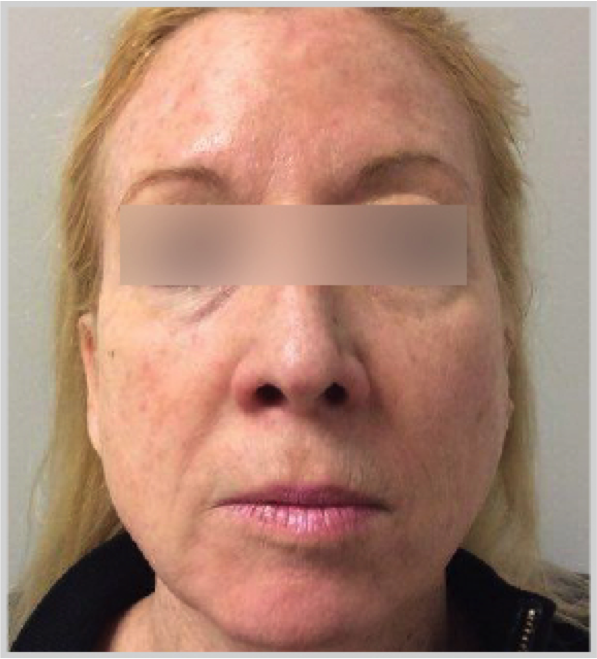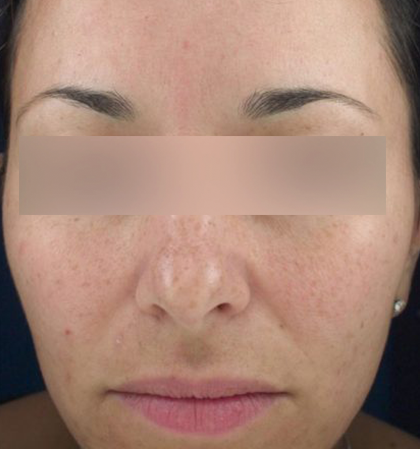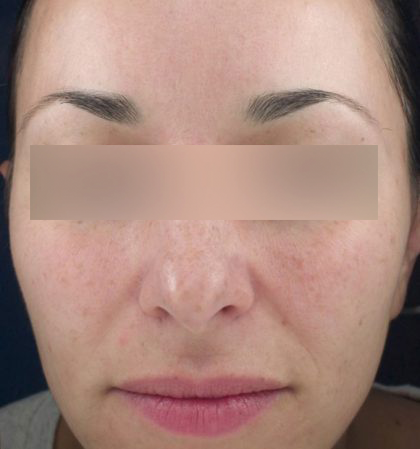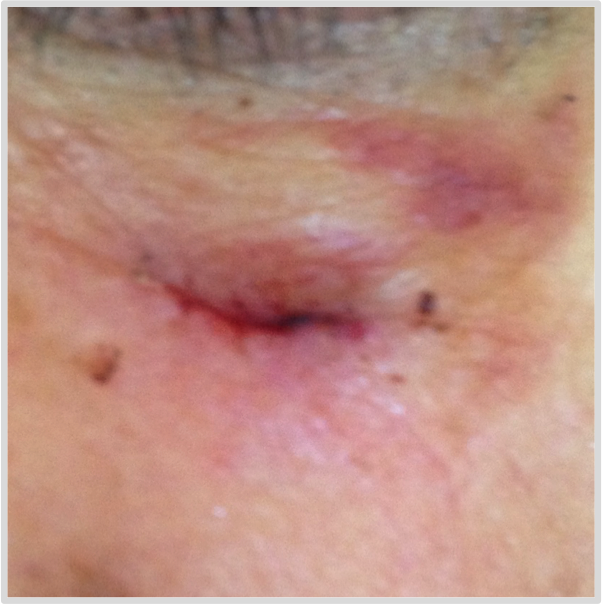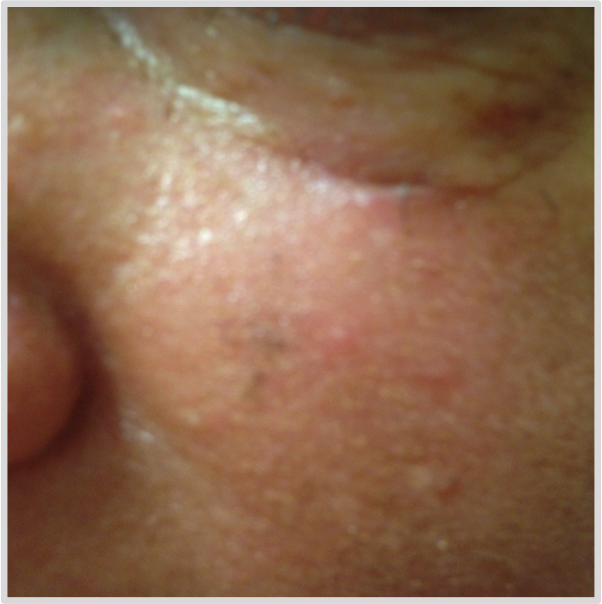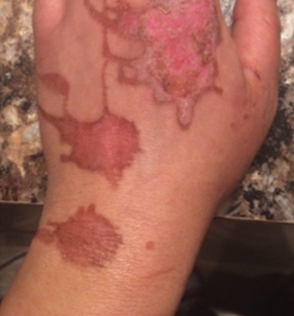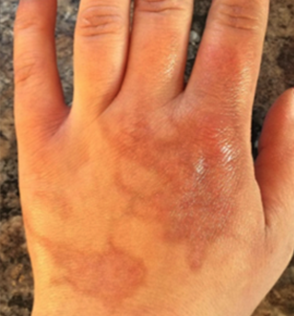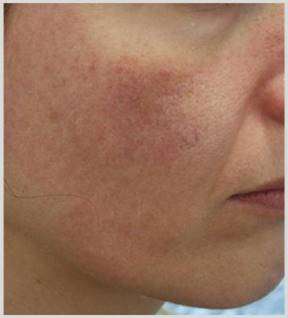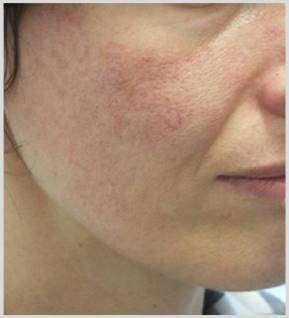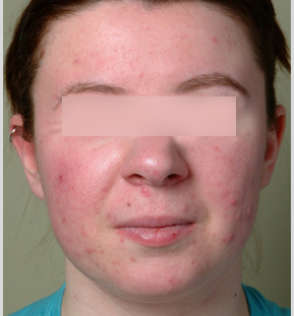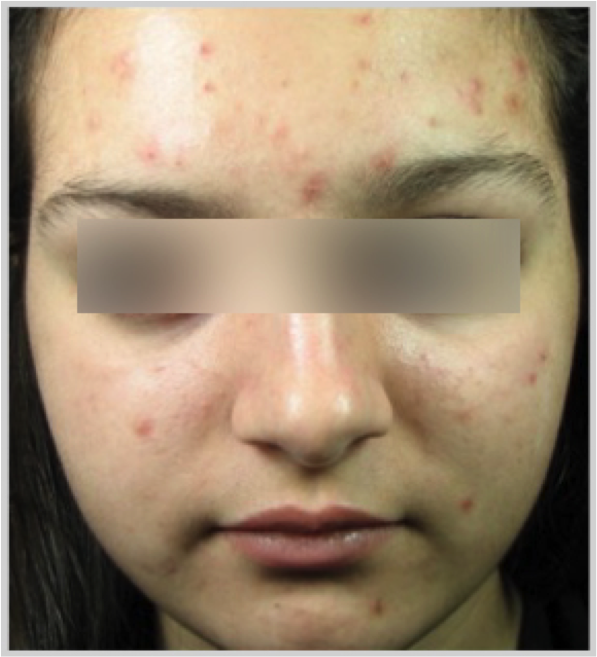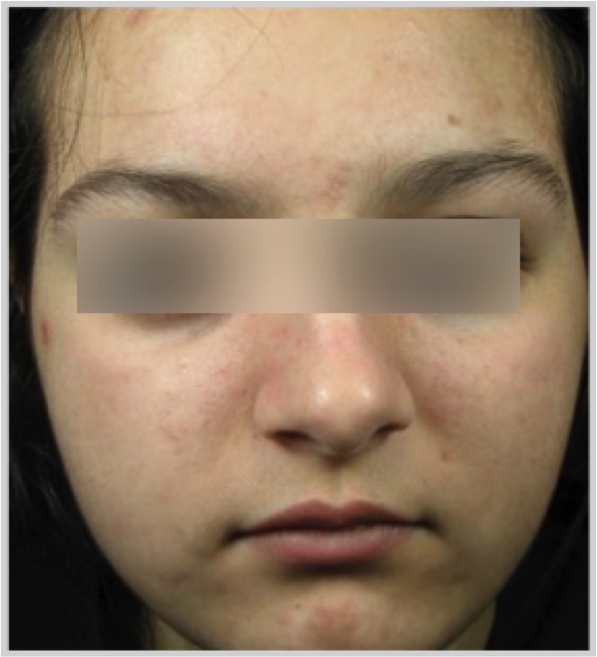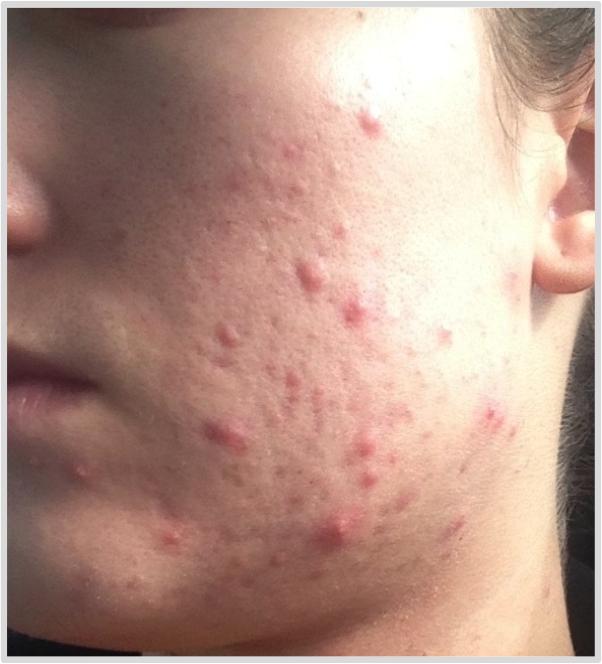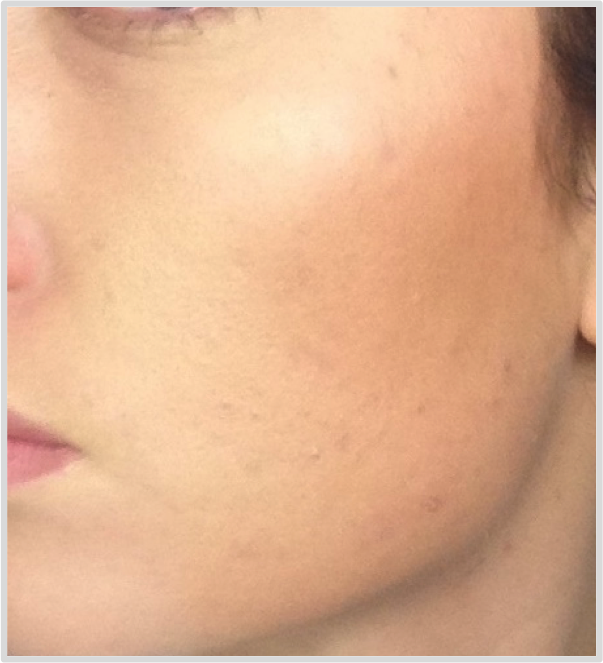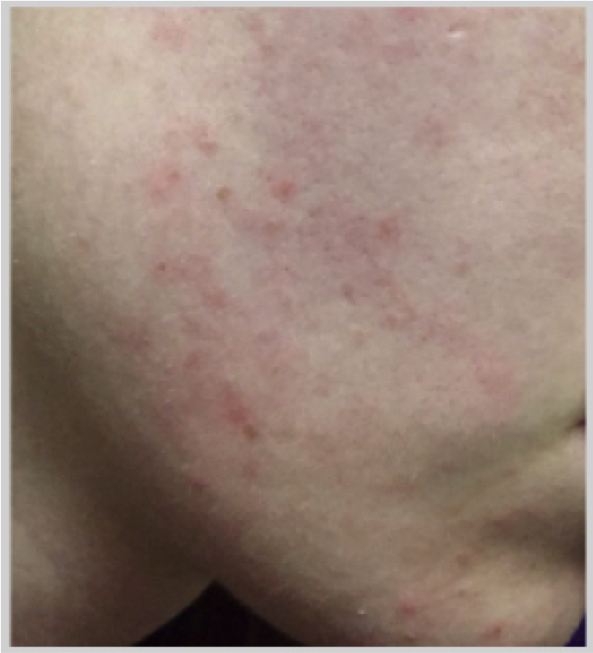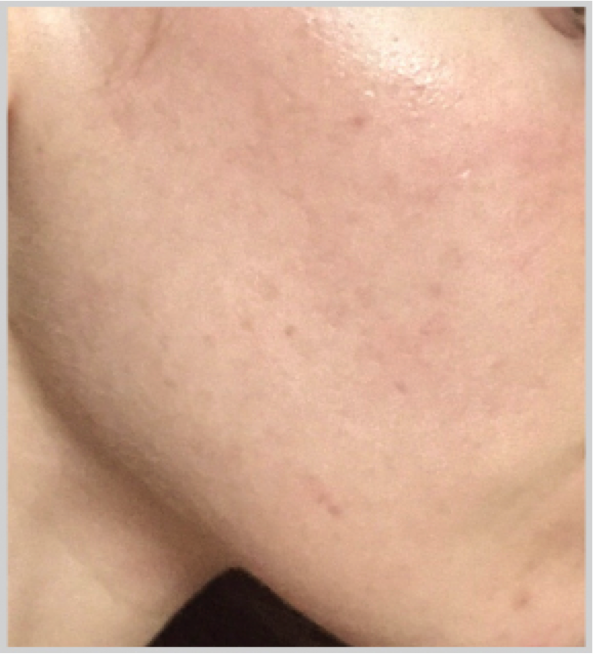 * These photos are based on these users' experience and results may vary. See a Vivier authorized physician for more information and to select the products that are right for you.